MGFC Gift Card — $500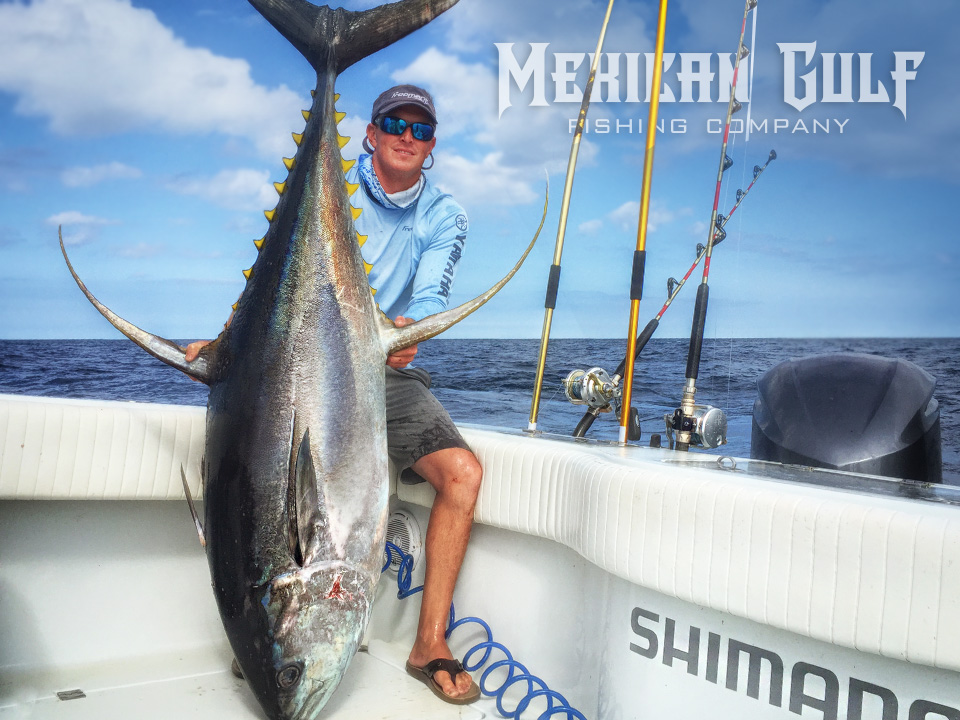 Location: Venice, Louisiana
Product code: MGFC-D500
MGFC500 — A Deposit on your Next Offshore Adventure

Buy MGFC eGift Cards online and print them right away, with no shipping charges! eGift Cards can be redeemed to make offshore charter reservation online any time. A gift card purchase is good for one year from the date of purchase.

Gift cards can be used with any of our captains.

A $500 gift card goes towards the deposit on a charter trip.

Know someone in your life who wants to make a charter trip with world famous Mexican Gulf Fishing Company? Have kids in your house who are just clamoring to see mako sharks up close, live and in person? Want to treat colleagues and business associates to an adventure they will cherish and remember for a lifetime — we make it easy with MGFC gift cards.

Buy online now.