Captain Zach Joseph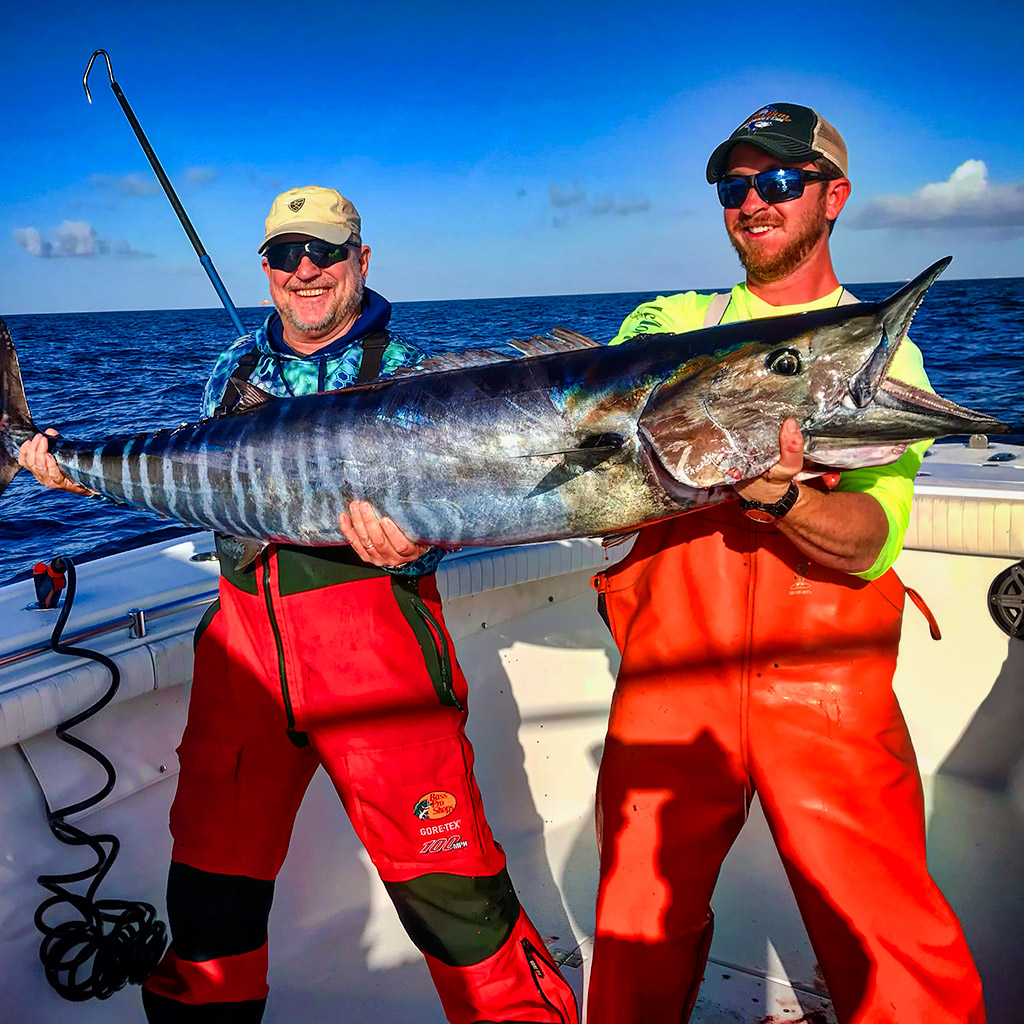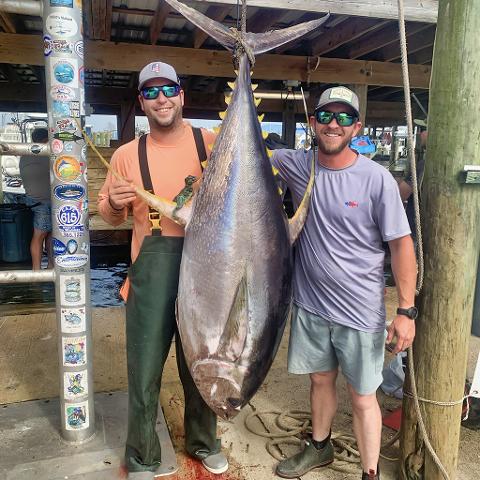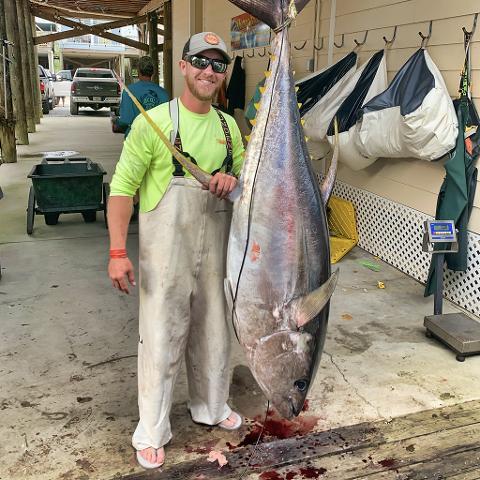 Duration: 10 Hours (approx.)
Product code: CZJ
$2,300 + fuel per day
- Book a trip with Captain Zach Joseph on a 42ft Freeman
Fuel average is 250 gallons per day, pay price at the dock


Captain Zach Joseph first fished as a young boy while living along the shores of the Mississippi Sound. His dad was in the Navy, and the family always lived near the water.
They settled in Ocean Springs, MS, and that's where he says he first knew he would do something related to fishing for the rest of his life. It started out with wade fishing, then small boats, and by the time he made his first trip offshore, the hook already had been set … young Zach was on his way to one day becoming Captain Zach.
He worked on crew boats, supply boats, and in shipyards. Those experiences got him on the water, but that wasn't fishing, and that's what he really wanted to do. So … Zach found an opportunity to work as a deckhand on an offshore charter vessel; he loved it more than he had even imagined, and set his sights to become a licensed charter captain.
He's been fishing offshore out of Venice for 10 years.
He first started fishing with MGFC as a 1st Mate to Capt. Colin Byrd, and now he runs one of our 42ft Freemans.
"I came on with MGFC because I like the fact they strive to be the best," says Zach. "There's no hidden content behind it — what you see is what you get. They just want to be the best, and … I get to work on a Freeman!"
He says, its that drive where each member on the MGFC team "strives to do what's best — even on days that aren't working out — where customers take notice.
"Customers come down on vacation or they might be taking clients, so it's important for us to show people a good time no matter what conditions we encounter. That's what keeps me going, I want to give it my all — every day."

Fish with Zach, and you'll see what it means to go the extra mile.
He's never content to shrug shoulders, he is always willing to ask: OK, what else? The goal for Zach is to put smiles on customers' faces, and to earn respect for doing right by them. He says: "let's go out and have a good day."
Trips with Capt. Zach are $2,300 + fuel per boat, per day. His 42ft Freeman catamaran holds up to six passengers.

Note: A 4% processing fee is added to all credit card orders. Deposits must be made online, and paid by credit card. Balances on each trip may be paid by cash or credit card. Pay your captain, day of the trips, at the dock.
Fees include the guided trip plus all fishing tackle, bait, ice for the fish box on the boat, and fish cleaning at the dock
So what does an ideal day look like to Capt. Zach?


An ideal day would be able to go out there and whack the fish real quick. On the days that doesn't happen, I hope at the end of every day they see the work ethic that we just put in for them.
Book now with Zach Joseph, and experience the best the Gulf has to offer