Captain Paul Miller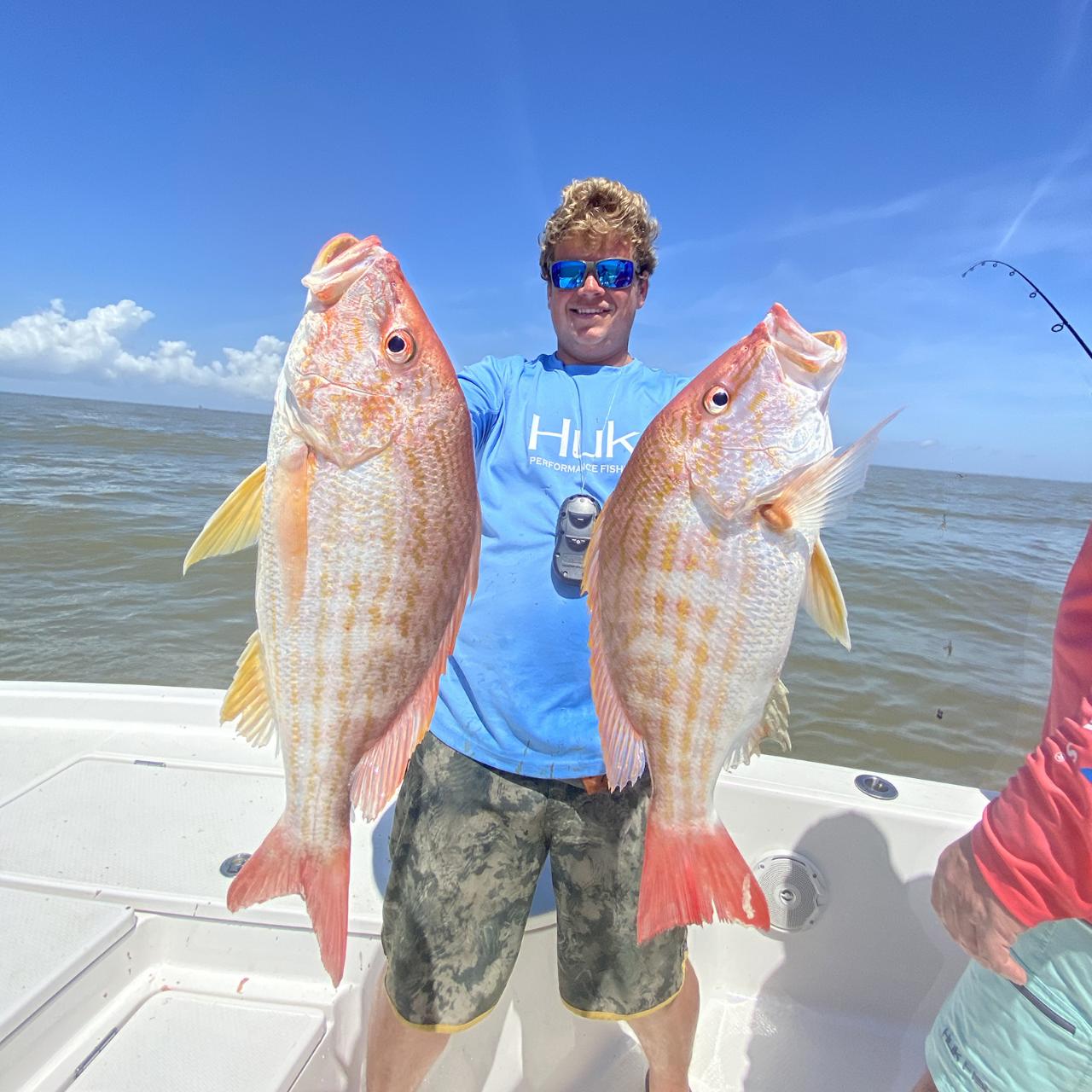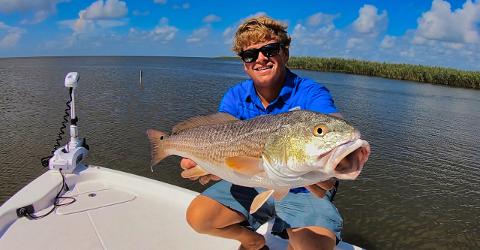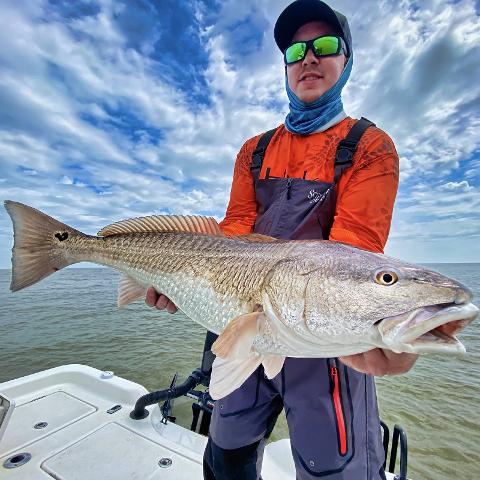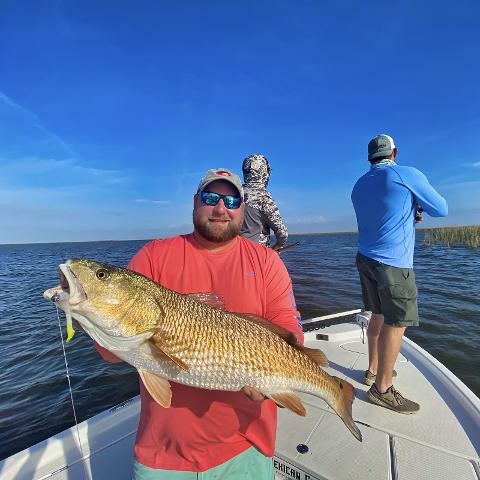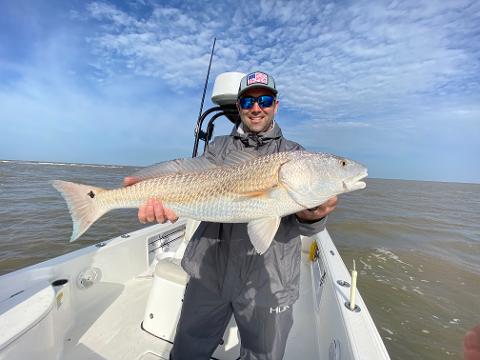 Duration: 6 Hours (approx.)
Location: Venice, Louisiana
Welcome Aboard with Captain Paul Miller: Capt. Paul specializes in live bait, light tackle charter fishing from Venice, LA. Fishing since childhood, Capt. Paul has a lifetime of experience in coastal waters, and brings more than seven years experience as a licensed charter captain. Paul provides Light Tackle Sport Fishing from Venice, Louisiana

Inshore Rates
$1,000 + bait for up to 3 people; $1,200 + bait for 4 people (bait is approx. $80) + fuel
Fuel average is 25-30 gallons per day, pay price at the dock

Note: Inshore trips are booked independently of offshore fishing charters.
Which means if offshore is cancelled due to high seas, that will not necessarily cause your inshore trip to be called off. We rarely have to cancel inshore fishing trips due to weather conditions.
Additional boats
If you have more than 4-people in your group, you can book additional boats by adding below. 4-people max, per boat
Fishing with Capt. Paul Miller
He is known for his congenial personality, and the cheerful attention he gives each customer. "Fishing is supposed to be fun, and I make sure we take care of that part first, every day" says Paul. Want to talk with him leading up to your trip? Call Paul at 228-219-7809, and note: All our captains call customers 2-3 days before each trip.

Fishing charters for anglers of any age — from beginners to experts are always welcome.
Book with Paul, and ask MGFC to accommodate your group. We can offer up to eight (8) additional boats, each day, year round … just let us know in advance, or by email when you place your order.
A native Mississippi — born in Ocean Springs — Paul grew up fishing offshore, and in southern estuaries at a young age. His earliest memory is a family trip made to Dauphin Island where he caught his first fish and says it was an absolute joy.

He began tournament fishing at 18, mostly offshore, and did well, but never lost a love for near shore fishing, and inshore salt marshes. He says "the biggest gratification in fishing (aside form the natural beauty of it all), is the simple fact that we get to bring home dinner, we eat what we catch."

Paul says his dad, a costal environmental engineer, is the one he credits with giving him a great love for the great outdoors. "He took me with him on dive trips at a very young age, where we would check on the coastal reef program across Mississippi, I guess it's always been with me. I'm glad it has stayed with me."

Other than fishing, Paul is an avid snorkeler and diver, and he enjoys nature in all forms — whether that's hiking in the Himalaya, snorkeling off the coast of Bali, or guiding fishing trips at the foot of the Mississippi River Delta — Captain Paul remains in awe, with gratitude for the world around us.
Venice, Louisiana offers some of the finest inshore fishing in the world.
Capt. Paul targets Redfish, triple tail, trout, and snapper. This is a year round fishery. Conditions are almost always ideal. Says Paul, "offshore may be blowing, and boats can't go out, but we can take csutomers inshore more than ninety percent of the time." Fall months are particulary great, winter months can be rewarding, and everyone knows about the productive fishery down here in spring and summer.

When asked why you should choose a trip with Captain Paul, he says: "I promise 100% to provide you with a can do attitude, and cheerful outlook on each and every day. We're going out to catch fish, but first we're going out to make friends and have fun … if I take care of that first part, we'll make the second one happen because good mates make for good fish trips, and that helps us put them in the boat."

He's always happy to share his experience and guidance. Book Capt. Paul online. Arrange a trip for up to four people on his 24-foot Blue Wave. Powered by a Suzuki outboard 300, equipped with the latest in Simrad electronics, and outfitted with the best Stratus reels and Tsunami rods — Paul offers guided trips for up to six hours in one of the most productive and naturally beautiful sport fisheries in North America.

All fishing tackle is provided. Want more than one boat? We can get you as many as you need. Book a group trip today, start with Paul Miller, and let us know how many additional boats you want for your outing.
Call Paul - 228-219-7809, or Book today - using this calendar, online